Here are a few more photos from our trip to the Grand Canyon.
A willing model . . .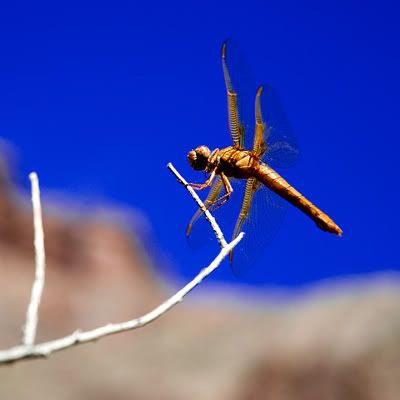 The beautiful Ribbon Falls. For a sense of size perspective, you can see a guy standing at the bottom of the falls in a blue shirt.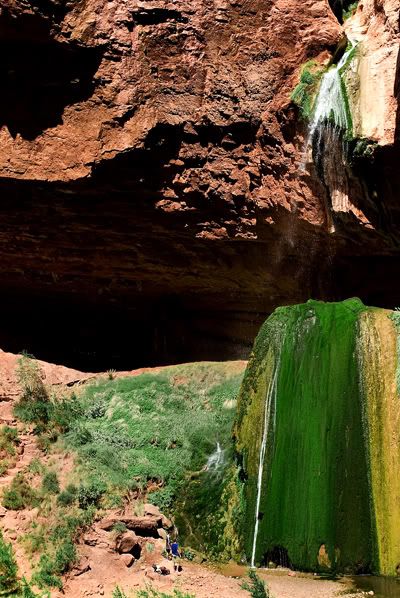 This was a cool rock formation higher up on the cliffs around Ribbon Falls.