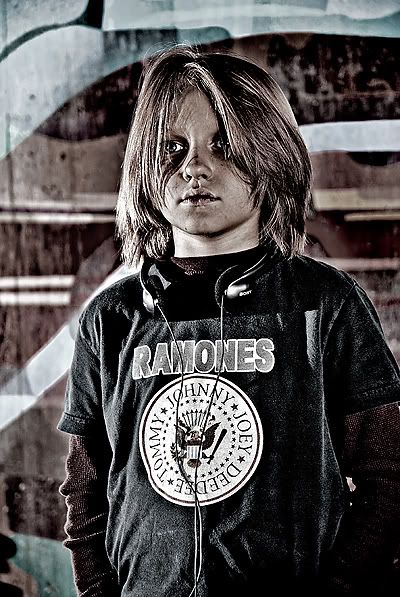 Okay - I realize the material here lately has been reduced to only two subject matters - self portraits and photos of Shannon. I am going to switch that up here pretty soon and start in with some new projects. It's just so easy to fall into the trap of working with what is at arm's lenght distance. I am going to have leave the comfort zone of my little cocoon and start bringing some fresh new stuff here starting with my next post (let's see how long that takes).
(EDIT: Okay - so the post after the next post.)
Strobist Info:
One bare Vivitar 285 fired at 1/2 power to illuminate the background.
One umbrellad Vivitar 285 camera-right fired at full power.
One bare Nikon SB800 camera-left fired at 1/64 for hairlight.
Learn how to light at
Strobist