Liz and I are spending the weekend house-sitting for our friend Brad. His house is nicer than ours so it is sort of a mini weekend getaway. I figured in between movies and general laziness, I would try to take a few pics (what better than not having to pick over my own crap to find something to photograph).
I chose chairs . . .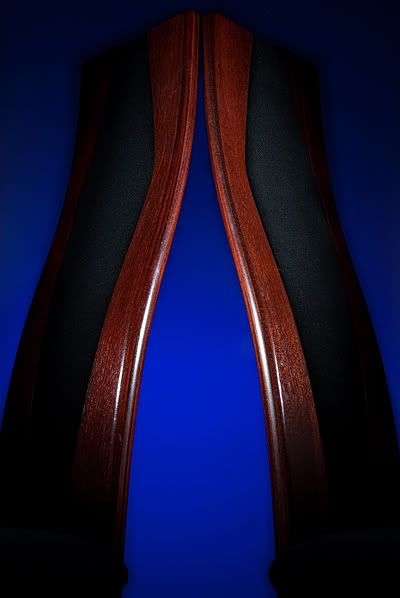 Strobist Info
Two Vivitar 285's and one SB-800: All fired 1/4 power. Vivitars are 45 degrees on either side of subjects (gobo'd to prevent light spill on the wall behind) and SB-800 is on floor behind subjects and gelled blue.
ISO: 100
Aperture: f11
Shutter Speed: 1/250
Learn how to light at
Strobist